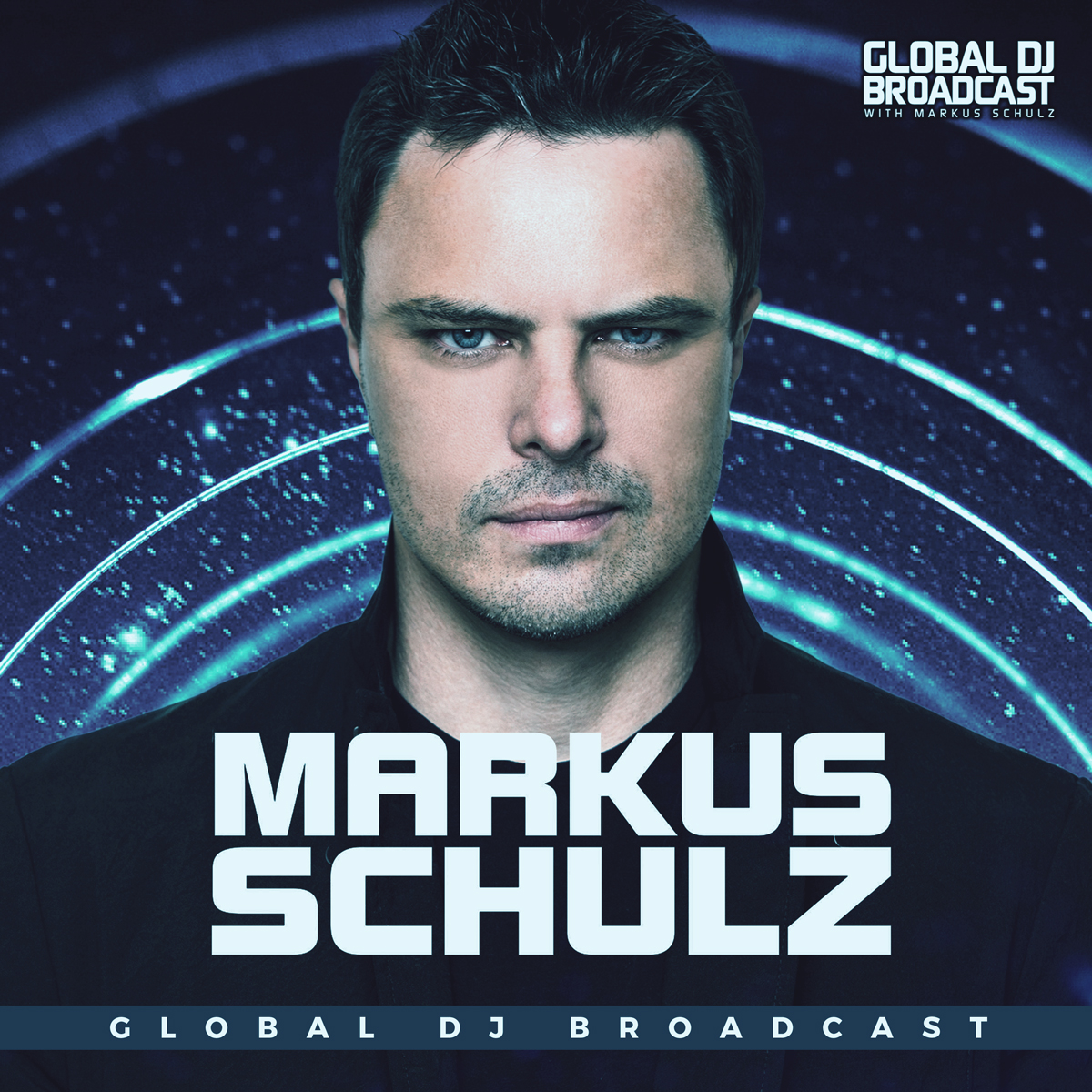 Global DJ Broadcast is the weekly dance music radio show hosted by international DJ and producer Markus Schulz. Receiving multiple IDMA nominations since its inception, Markus' unique fusion of trance, progressive and multiple additional genres has contributed to becoming one of the most popular radio shows on FM, satellite and online.
Episodes
Thursday Apr 20, 2023
Thursday Apr 20, 2023
Following a memorable weekend in Hawaii, Markus Schulz finds himself in Los Angeles for a late night studio session to deliver the latest Global DJ Broadcast. ON the show, he provides a showcase to upcoming Coldharbour singles from Avenue One & Jaren, Miss Nine, ALAT and Anske, as well as sharing new tunes from Kryder, Above & Beyond, Giuseppe Ottavaini, Orjan Nilsen and more. In the second hour, Markus is joined by German trance legend and Technoclub maestro Talla 2XLC for the guestmix. 
Fans in Fresno can catch Markus performing live at the Emerald Dreams event, taking place at the Electric Ballroom on Friday night. He'll be playing alongside ALPHA 9, Mike EFEX and Rinaly. And next week, the next edition of our special themed concept mix series, dedicated to our love of vocal trance with the 2023 In Bloom journey. 
Tracklist: 
The Essentials with Markus Schulz
01. Delerium featuring Sarah McLachlan - Silence (Kryder Remix)
02. Orkidea - Fundamental [Deeper Shades]
03. Orjan Nilsen, TLUXX & Brieanna Grace - In the Night
04. Anske - Confidence
05. Estiva - Via Infinita [Global Selection]
06. Artche - Weightless [In Bloom]
07. Scorz - Immersion
08. Above & Beyond - Angry JP8
09. Meduza featuring Poppy Baskcomb - Upside Down
10. HI-LO & Reinier Zonneveld - Nirvana [Down the Rabbit Hole]
11. Miss Nine & Nick Lampos featuring MAMA - Far Away
12. Avenue One & Jaren - Sweet Dreams
13. Markus Schulz x Saad Ayub x Katrii - Say What You Want
14. Rank 1 - Airwave (Giuseppe Ottaviani Remix) [A Moment of Sunrise]
15. Eximinds & Norni - Rebirth of a Legend
16. Tiesto - Driving to Heaven (Mat Zo Remix) [Hall of Fame]
Talla 2XLC
01. Jay Lumen - Venus
02. Talla 2XLC & Ace Da Brain - Conquest Paradise
03. Jay Lumen - Spiritual Rave
04. Thomas Lizzara - Traveller
05. Talla 2XLC - Phenomena
06. Anyma & Chris Avantgarde - Consciousness (Talla 2XLC UO Remix)
07. Absolom - Secret (Talla 2XLC UO Remix)
08. The Weekend - Blinding Lights (Talla 2XLC UO Remix)
Back with Markus Schulz
17. ALAT - Legion
18. Kaspar - Close Your Eyes
19. Bart Skils - Roll the Dice
20. Cosmic Boys - I'm a Robot
21. Belocca - The Core
22. Timmo & Weska - Indigo
23. Sisko Electrofanatik & Lowshape - Anthem of Light
24. Eelke Kleijn - Transmission (Armin van Buuren Remix)