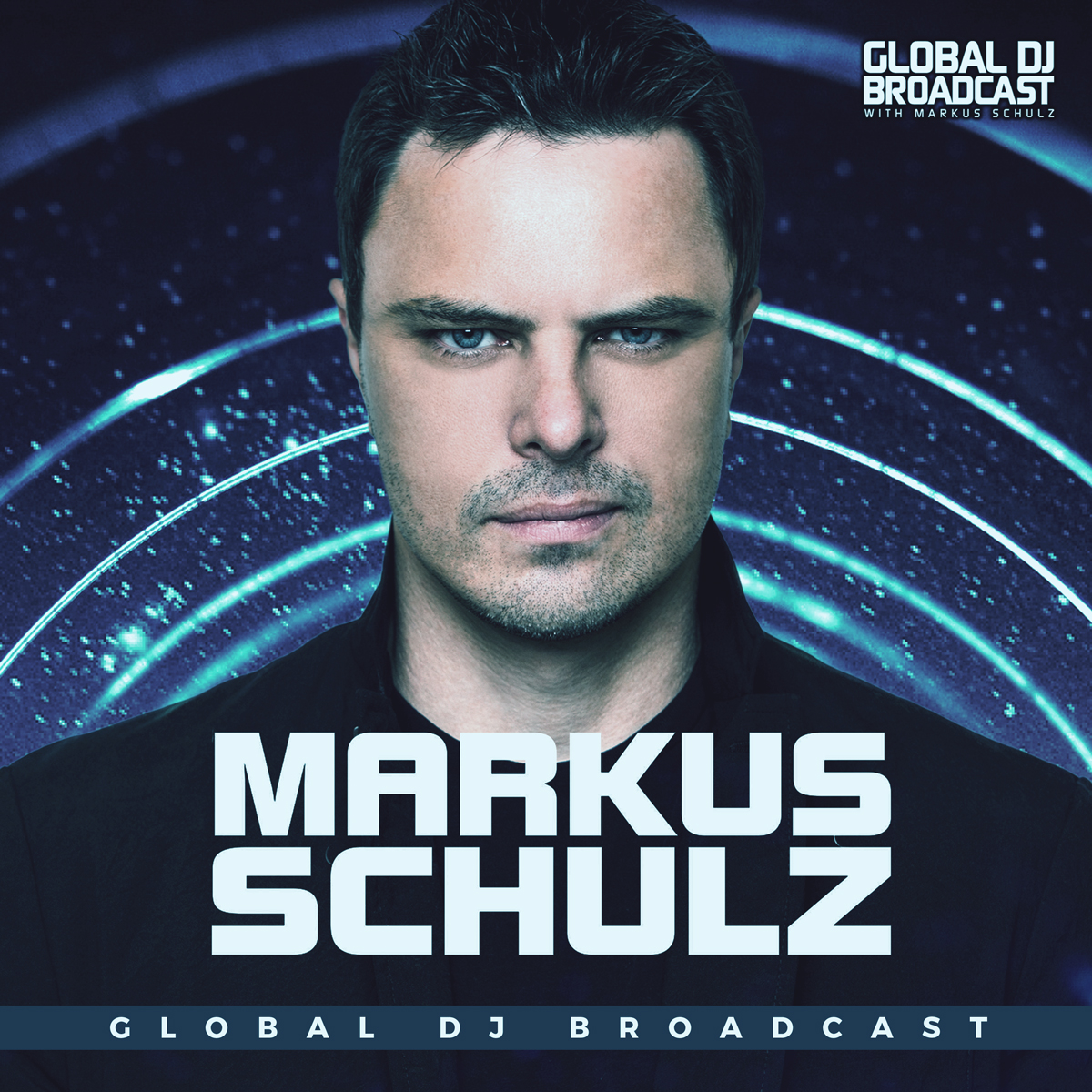 Global DJ Broadcast is the weekly dance music radio show hosted by international DJ and producer Markus Schulz. Receiving multiple IDMA nominations since its inception, Markus' unique fusion of trance, progressive and multiple additional genres has contributed to becoming one of the most popular radio shows on FM, satellite and online.
Episodes
Thursday Apr 14, 2022
Thursday Apr 14, 2022
Ahead of an emotional return to Amsterdam and Prague for an open to close solo set doubleheader this weekend, Markus Schulz checks in with a fresh studio edition of Global DJ Broadcast. On the show, he features new music from Giuseppe Ottaviani, Matt Fax, Andy Moor, Kyau & Albert, Timmo and more. In the second hour, he is joined by William Schneider for the guestmix, ahead of the release of his three track Dreams We Made EP on Coldharbour Black next week.
Wishing you a Happy Easter weekend. Hope you enjoy the show, and be sure to check out the companion mix series Destinations on Spotify, with the newly released episode 19 out now. 
Tracklist:
Markus Schulz
01. Sied van Riel - Rush (Miss Monique Remix)
02. Giuseppe Ottaviani & Natalie Shay - Replay
03. Scorz - Because of You
04. Matt Fax - Borden [Deeper Shades]
05. Shogun featuring Jennifer Rene - Under My Skin (Andy Moor Remix)
06. Charles D featuring MANSHIN - Twenty Twenty [Down the Rabbit Hole]
07. Cosmic Boys - Take My Mind
08. Frey - Adagio for Strings [A Moment of Sunrise]
09. Kyau & Albert & Steve Brian - Novel
10. StanV - Watershed
11. Paul van Dyk & Kolonie - Wishful Thinking
12. Daniel Wanrooy - All for That
13. Christian Burns - The Magic (Markus Schulz In Search of Sunrise Remix) [In Bloom]
14. Nifra - Getaway [Global Selection]
15. Gareth Emery & Omnia - Unity
16. DJ Observer & Daniel Heatcliff featuring Madeleine Rison - Vision (Lentos Dub) [Hall of Fame]
William Schneider
01. William Schneider - Dreams We Made
02. Nils Haze - Silence
03. William Schneider - Stellar
04. Tiger Stripes - Rocket
05. William Schneider - We Just Want Some Techno
06. William Schneider - Communication
Back with Markus Schulz
17. Timmo - Styx
18. Holbrook & SkyKeeper - Stick to the Point
19. T78 & Next Generation - The Earthquake
20. Tinlicker featuring Jamie Irrepressible - You Take My Hand (Reinier Zonneveld Remix)
21. Bart Skils & Weska - Shades of Summer
22. Anske - Miami Heat
23. Maarten de Jong - Magnum Opus
24. Norni - Dark Star
Comments
(2)
To leave or reply to comments, please download free Podbean or
Самый лучший👍💯 исполнитель 21 века