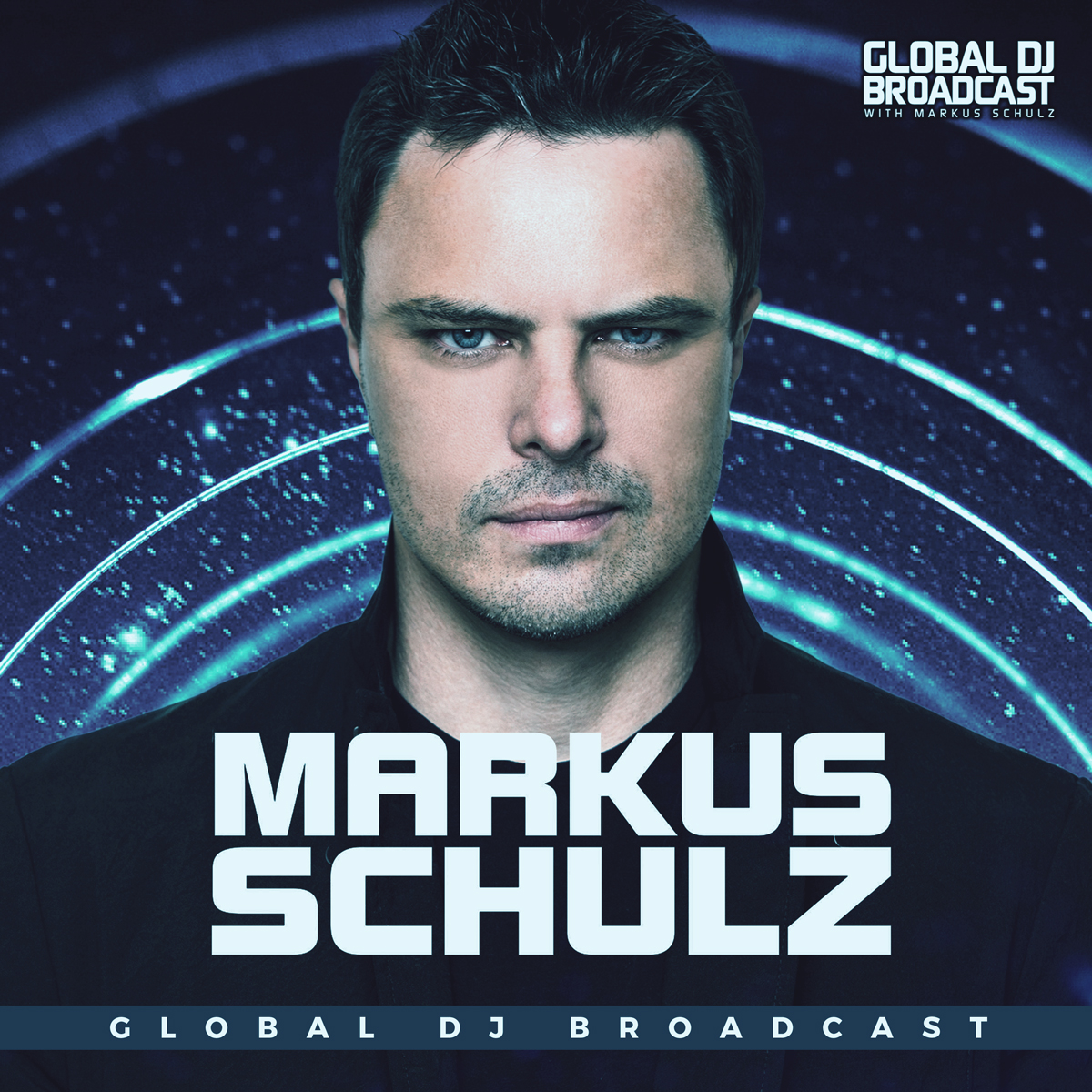 Global DJ Broadcast is the weekly dance music radio show hosted by international DJ and producer Markus Schulz. Receiving multiple IDMA nominations since its inception, Markus' unique fusion of trance, progressive and multiple additional genres has contributed to becoming one of the most popular radio shows on FM, satellite and online.
Episodes
Thursday Sep 22, 2022
Thursday Sep 22, 2022
Throughout the Global DJ Broadcast calendar, Markus Schulz strives to go a step further by creating a selection of specialist themed concept mixes; reflecting the broad palette of his sound. Last year, a sixth such theme was born, dedicated to the high tempo and uplifting feelings of trance, titled as Dream Sequence. Such was the response, this particular concept returns for a second outing in 2022. 
The mix is highlighted by Markus' new single with HALIENE, Butterfly x Metamorphosis, which is released on Friday, and two tracks extracted from Daxson's upcoming artist album Face the Future, released next week; weaved around lots of uplifting favorites from the regular studio shows across the past 12 months.
Hope you enjoy the set, and will be one you will wish to keep in your collection. As well as Butterfly x Metamorphosis, you're welcome to check out Markus' collaboration with Arkham Knights, titled Vanderbilt, as well as the newly released In Search of Sunrise 18 mix compilation.
Tracklist:
Markus Schulz
01. Ralphie B - Massive (Dan Thompson Remix)
02. Glynn Alan - That's Life
03. Markus Schulz - Lisbon
04. Daxson - When Tomorrow Comes
05. Alex M.O.R.P.H. - Calling Berlin
06. Stoneface & Terminal - Moonraver
07. Sunlounger & Susie Ledge - Don't Stop Me from Falling (Craig Connelly Remix)
08. Daxson & Numa - The Only Way
09. Solarstone with Stoneface & Terminal - Mist on the Hill (Solarstone Mix)
10. Activa & Slipstream - Cassini
11. Ben Gold - Xtravaganza
12. Dan Thompson - Deep Horizon
13. Fergie - Time
14. Will Rees - Waking Dream
15. Andy Moor - Resurrection (GXD Remix)
16. Richard Durand & Christian Burns - Almost Home
17. Aly & Fila - Euphony
18. 4 Strings - The Air We Breathe
19. GXD & Sarah de Warren - Hell & High Water (DRYM Remix)
20. Signum - Beyond This Earth (Richard Durand Remix)
21. HALIENE x Markus Schulz - Butterfly x Metamorphosis
22. Temple One - Magic Moment
23. Ben Gold - Nostalgia
24. Claus Backslash - Silent Waters
25. Starpicker - 11110
26. Davey Asprey - Revolution
27. Paul van Dyk & Kolonie - Wishful Thinking (PvD Club Mix)
28. Inertia - The System (Sneijder Remix)
29. Nikolauss - Magnitude
30. Elysian - Water (Stoneblue Remix)
31. Markus Schulz - Remember This (Dream Sequence Remix)
Comments
(2)
To leave or reply to comments, please download free Podbean or