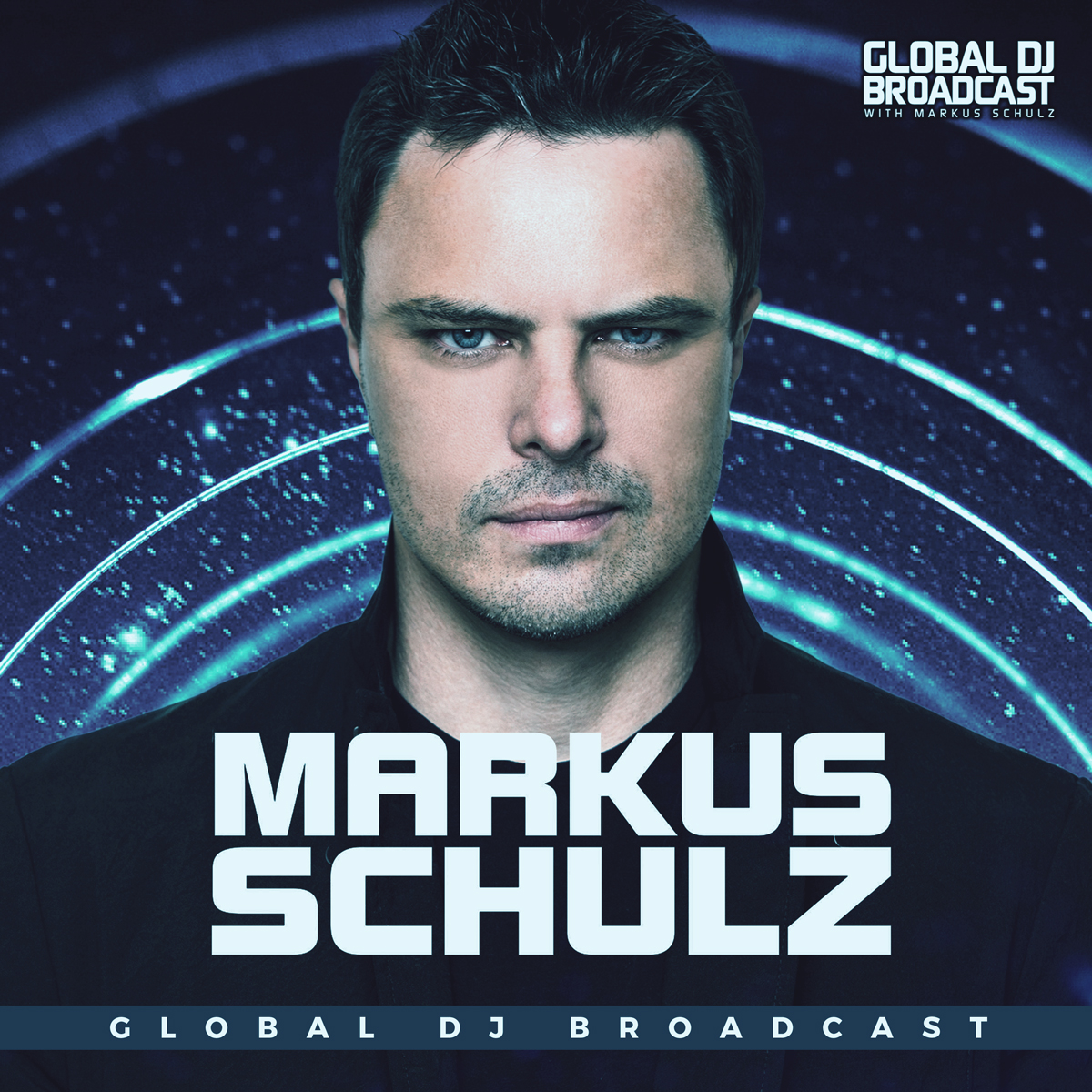 Global DJ Broadcast is the weekly dance music radio show hosted by international DJ and producer Markus Schulz. Receiving multiple IDMA nominations since its inception, Markus' unique fusion of trance, progressive and multiple additional genres has contributed to becoming one of the most popular radio shows on FM, satellite and online.
Episodes
Thursday Feb 23, 2023
Thursday Feb 23, 2023
Welcome to the latest in the series of Markus' special themed concept mixes. Beginning as a one-off during the pandemic and returning for a second outing last year, Deeper Shades finds a permanent annual home for this particular week in the calendar; symbolizing the transition out of winter hibernation into the spring. Markus showcases a selection of favorites across slower-paced trance, progressive, deep and organic house; full of reflective and pensive tones.
Hope you enjoy the set and the concept, and will want to keep in your collection.
Tracklist:
01. BT - Laurel Canyon Night Drive (Jody Wisternoff Breaking Sticks Remix)
02. Khen - Jasmine
03. Antrim - Loose Soul
04. Modd & Ventt - Space Between Us
05. Guy J - Fire
06. Santiago Luna - Voyage
07. Sahar Z - Back in My Arms (Shai T Remix)
08. PROFF - Nibbana (Volen Sentir's Pink Sky Retouch)
09. Mac & Monday - Opmet (Difstate Remix)
10. Donny Carr - Dynamis
11. Kassey Voorn - Skyline (John Cosani Remix)
12. Ric Niels & Mango - Trip to South (djimboh Remix)
13. Gai Barone - Boca
14. Trilucid - The Loved Are Never Lost (Michael A Remix)
15. Matt Fax - I Ran Out
16. Tim Besamusca - First Light
17. Monolink - Don't Hold Back (Yotto Remix)
18. Trilucid - Athena
19. Ben Bohmer - Fade to Blue (Matador Remix)
20. Quivver - The Price of Time
21. Kamilo Sanclemente - Fragma
22. Nora En Pure - Forsaken Dream
23. Envotion - Eidos (Jerome Isma-Ae Remix)
24. Oxia & Nicolas Masseyeff - Connivence (Kiko Remix)
25. Scorz - Orpheus
26. Estiva - Cascada
27. Deviu - Espeleteia
28. Kyau & Albert - Always a Fool (Jope Remix)
29. Hel:sløwed & Hidden Tigress - End of Time (Instrumental Mix)
30. Spada - Paradiso Perduto
31. Marsh - Pneuma
32. Luke Chable & Ivan Gough - Orange Theme 2023
33. Solid Stone & Tiffany Johnston - Tempted