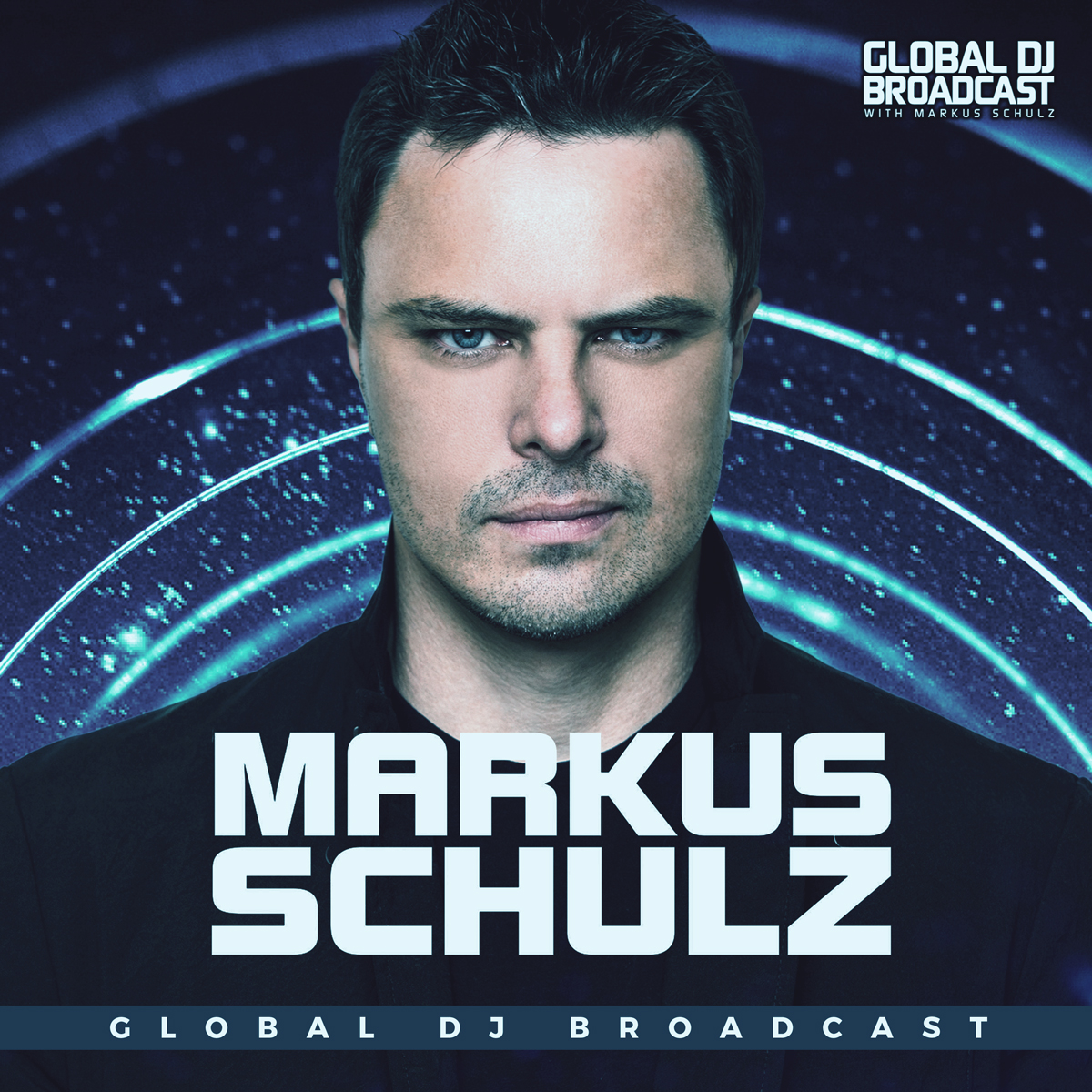 Global DJ Broadcast is the weekly dance music radio show hosted by international DJ and producer Markus Schulz. Receiving multiple IDMA nominations since its inception, Markus' unique fusion of trance, progressive and multiple additional genres has contributed to becoming one of the most popular radio shows on FM, satellite and online.
Episodes
Thursday Feb 24, 2022
Thursday Feb 24, 2022
Welcome to the latest in the series of Markus' special themed concept mixes. Beginning as a one-off at the beginning of last year, Deeper Shades finds a permanent annual home for this particular week in the calendar; symbolizing the transition out of winter hibernation into the spring. Markus showcases a selection of favorites across slower-paced trance, progressive, deep and organic house; full of reflective and pensive tones.
Hope you enjoy the set and the concept. Markus' next Dakota single is Manray, and that will be available on all download and streaming platforms from Friday.
Tracklist:
Markus Schulz
01. Morttagua - Hypnos (Soul Button Remix)
02. Fingerprint & Spencer Brown - Santorini
03. Forty Cats - Ledokol (Cid Inc. Remix)
04. Shai T - Gates of Thebai
05. Sultan + Shepard - Don't Forget
06. Madraas - Meia Lua
07. Tastexperience - Sundowners (Dylhen Remix)
08. Dabeat & Kamilo Sanclemente - Resonance
09. Miss Monique - Land of Sunshine
10. Siskin - Fly Away
11. Yuriy from Russia - Afterglow
12. Sebastian Sellares - Dunes at Dawn
13. Frankie M & Luke Hunter - Distant Ocean (Jerome Isma-Ae Remix)
14. Vintage & Morelli & Arielle Maren - Away
15. Sha-ullo - Mamish
16. Matt Lange - Rift (Alex O'Rion Remix)
17. Airwave featuring Markus Schulz - Angelica (Re-Invented Mix)
18. Spada & Korolova - Be Strong
19. Juan Deminicis - The Middle Path
20. Artfaq - Lexion (Ezequiel Arias Remix)
21. Markus Schulz - Blue Dream (Michael Gin Remix)
22. Michael A - Focus
23. Eli & Fur - Wild Skies (Marsh Remix)
24. Matt Fax & Boxer - Higher
25. Volen Sentir - Mitra
26. Tinlicker featuring Roos Jonker - Come Back Home
27. ReDub - Sunburn (ReDub's Sunrise at 5am Remix)
28. Matt Darey presents Lost Tribe - Gamemaster (Space Motion Remix)
29. The Quest - C Sharp (HelSlowed Remix)
30. Guy Mantzur - Homecoming
31. Nora En Pure - Reminiscing
32. Faithless featuring Nathan Ball & Caleb Femi - I Need Someone (Yotto Remix)
33. Ben Bohmer - After Earth
Comments
(2)
To leave or reply to comments, please download free Podbean or