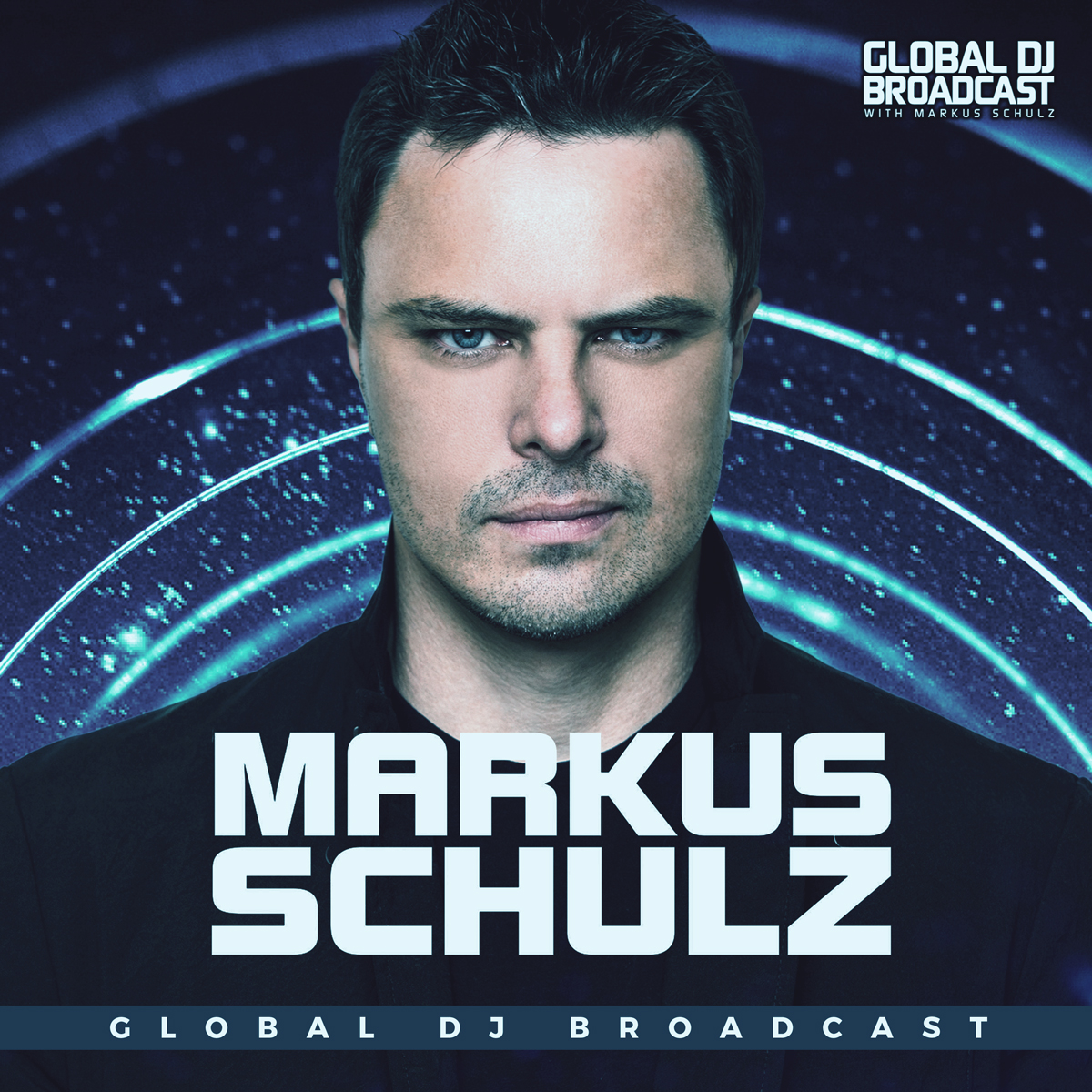 Global DJ Broadcast is the weekly dance music radio show hosted by international DJ and producer Markus Schulz. Receiving multiple IDMA nominations since its inception, Markus' unique fusion of trance, progressive and multiple additional genres has contributed to becoming one of the most popular radio shows on FM, satellite and online.
Episodes
Saturday Jul 30, 2022
Saturday Jul 30, 2022
Beginning summer with the emotional journey of the Sunrise Set, the midpoint is traditionally highlighted by our annual Coldharbour Day celebrations. It's a small way for our Coldharbour family to say thanks to everyone who supports the label, and those responsible for creating the tracks we cherish. 
This tradition is another passion project for me, with a four hour journey made especially for the occasion. It's a continual weave of current favorites, a few nods to the future, and opening up the Coldharbour archives; with the thrill of reliving, and sometimes even rediscovering beautiful melodies we may have forgotten. 
Hope you enjoy this set, and thanks for supporting throughout the busy season. If you can, check out the new single Into My Arms alongside Emma Hewitt. And that's not the end of the treats - In Search of Sunrise 18 is on the way. 
Tracklist:
01. Nora En Pure - Reminiscing
02. Orbital - Belfast (Yotto Remix)
03. Fehrplay - Just a Dream
04. Gai Barone - Bus-Hill
05. 2088 - Connection
06. Woo York - Like a Phoenix
07. Dosem - Digital Futures
08. Giuseppe Ottaviani - Fahrenheit
09. Markus Schulz presents Dakota - Odyssey to the Netherworld
10. Estiva - Cascada
11. Matt Fax - Animus
12. Tinlicker - Healing Forest
13. ARTBAT & Pete Tong featuring Jules Buckley - Age of Love (ARTBAT Rave Mix)
14. Hel:Slowed & Hidden Tigress - End of Time (Instrumental Mix)
15. Spada - Paradiso Perduto
16. Carsten Halm - My Heart (Jerome Isma-Ae Remix)
17. Frey - Adagio for Strings
18. Emma Hewitt x Markus Schulz - Into My Arms
19. Kyau & Albert - Pigments
20. Grum - Our Cosmic Insignificance
21. Transcode - Downfall
22. Markus Schulz - Return from the Sand Sea
23. Ben Gold - Liberation
24. Chicane - Sunstroke (Disco Citizens Evolution Mix)
25. Deadmau5 - XYZ
26. KhoMha - Rainy in the Night
27. Metro Dade - The Andor Voyage (Ramon Tapia Remix)
28. Y-Traxx - Mystery Land (Spektre Remix)
29. Yilmaz Altanhan - Eighties (Markus Schulz Big Room Reconstruction)
30. Markus Schulz presents Dakota - Kanan
31. Brainbug - Nightmare (Charles D Private Remix)
32. Julian Jeweil - Minuit
33. NOMADsignal - Exclusion Zone
34. ID
35. Eli Brown - Believe
36. Jam & Spoon - Odyssey to Anyoona (Wehbba Remix)
37. Andrew Bennett featuring Kirsty Hawkshaw - Heaven Sent (Instrumental Mix)
38. Sam WOLFE - The Gorge (Markus Schulz Afterdark Reconstruction)
39. Adam Beyer - Dub Embassy
40. Markus Schulz presents Dakota - In a Green Valley (Basil O'Glue Remix)
41. HI-LO & Reinier Zonneveld - String Theory
42. Veerus - Nobody
43. Bart Skils & Weska - Shades of Summer
44. Tony de Vit - The Dawn (Fergie Remix)
45. Rex Mundi - Opaque
46. Paul Oakenfold featuring Carla Werner - Southern Sun (Markus Schulz In Search of Sunrise Remix)
47. Mike EFEX - Evolution
48. Markus Schulz presents Dakota - Manray
49. Kai Anschau featuring Mallory N - Solarsystem (Tiger Stripes Remix)
50. Darkness Falls - Absent Mind
51. Markus Schulz x William Schneider - Through the Galaxies
52. Moogwai - Viola (Elevatino Remix)
53. Arkham Knights - Existence
54. Daxson - Enamour
55. Funabashi - Daylight
56. Markus Schulz presents Dakota featuring Bev Wild - Running Up That Hill
57. Beat Service - Outsider
58. Enrico Sangiuliano - Future Dust
59. Nifra - Resistance (NOMADsignal Remix)
60. ID
61. Harry Square - Euphemia
62. Dan Thompson - Flashback
63. Daxson - 7th Dimension
64. Markus Schulz and Departure with Gabriel & Dresden - Without You Near (Markus Schulz Afterhours Remix)
Comments
(1)
To leave or reply to comments, please download free Podbean or