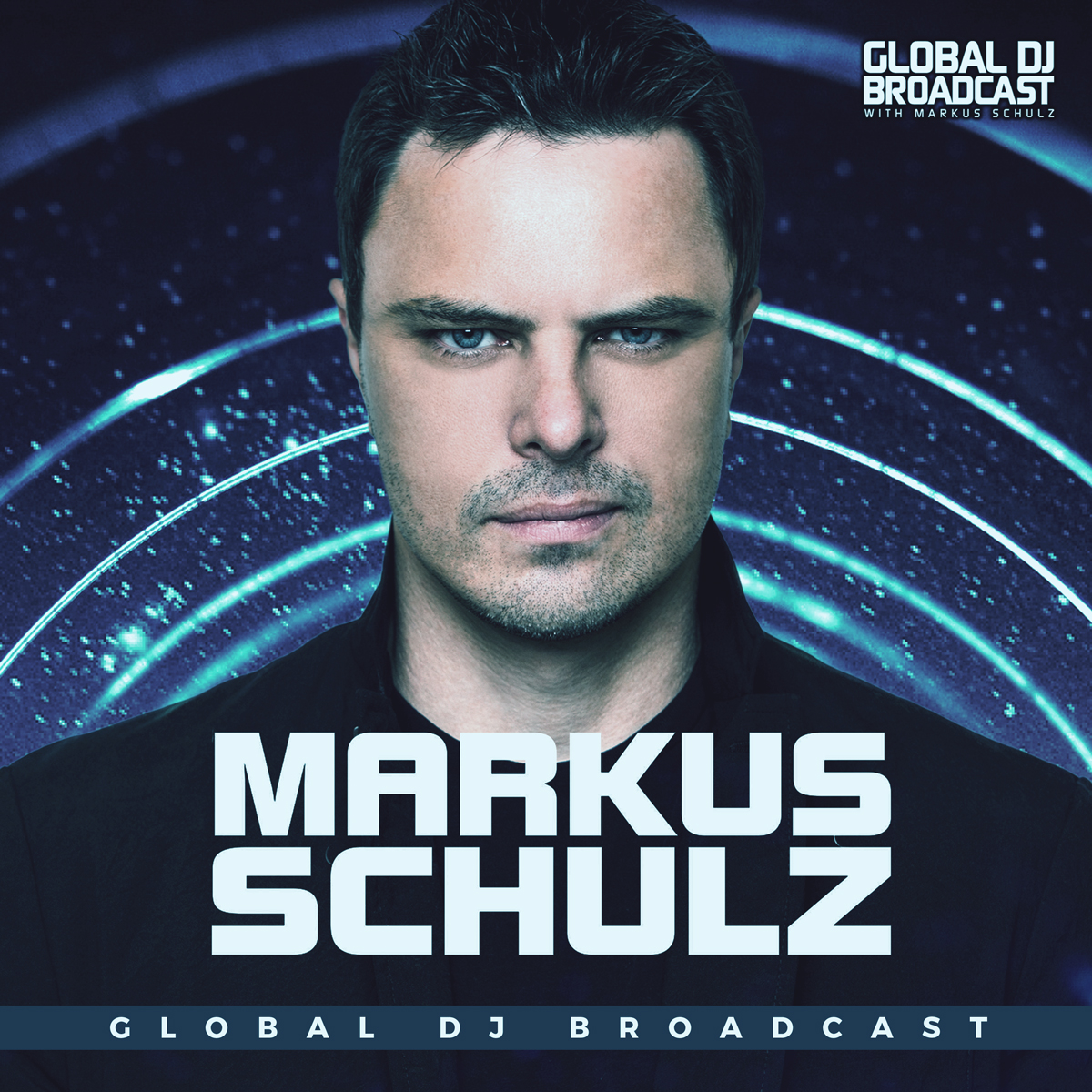 Global DJ Broadcast is the weekly dance music radio show hosted by international DJ and producer Markus Schulz. Receiving multiple IDMA nominations since its inception, Markus' unique fusion of trance, progressive and multiple additional genres has contributed to becoming one of the most popular radio shows on FM, satellite and online.
Episodes
Thursday Oct 26, 2023
Thursday Oct 26, 2023
It continues to be one of the most anticipated Global DJ Broadcast episodes of the calendar. And as the nights become darker and longer, Markus Schulz is proud to present the next installment from his special themed concept series - celebrating his passion of all things euphoric techno, and cherishing the weird and wonderful vibes it generates; with a nod to his latest artist album, The Rabbit Hole Circus. Welcome to the ninth annual Global DJ Broadcast Afterdark. 
Because the previous three specially extended Afterdark editions proved to be so popular with all of you, Markus has striven for the community by creating a 4 hour journey again for 2023, highlighting all the techno-influenced fan favorites curated on the broadcast, as well as his rabbit hole inspired live club, arena and festival performances, across the past 12 months.
Hope you enjoy this special set and will download to keep in your collection.
Tracklist:
Markus Schulz
01. Victor Ruiz - Pura Vida
02. Novem Vivit vs. Josh Wink - Higher Generation of Consciousness (Markus Schulz Down the Rabbit Hole Mashup)
03. Joris Turenhout - Lost Voices
04. Zafer Atabey - Roots
05. Heerhorst & Teenage Mutants & PETER PAHN - Dark Clouds (Markus Schulz Down the Rabbit Hole Remix)
06. Mike EFEX - Consciousness
07. Roberto Capuano - When the Lights Go Down
08. Mark Sherry meets Push - Big Things Have Small Beginnings
09. Bart Skils - Roll the Dice
10. Christian Smith - Vortex
11. Teenage Mutants & Heerhorst - PPT
12. Victor Ruiz - The Alchemist
13. Eli Brown - Be the One
14. Kaspar - Close Your Eyes
15. Space 92 - Colonia
16. Marie Vaunt - Smile, You're on Acid
17. ALAT - Legion
18. Markus Schulz x BT - Prestwick
19. AN93 - Icebreaker
20. Zimmz - Qualia
21. Deborah de Luca & Robert Miles - One and One
22. Rapid Eye - Circa-Forever (Markus Schulz Down the Rabbit Hole Remix)
23. Veerus - Lights on Me
24. F-Rontal - Instance
25. Thomas Lizzara - Traveller (Thomas Lizzara Techno Remix)
26. Timmo & Weska - Indigo
27. Belocca - The Core
28. Markus Schulz x Saad Ayub x Katrii - Say What You Want
29. Floormagnet - Space Age (Tiger Stripes Remix)
30. Layton Giordani & HI-LO - Rabbit Hole
31. Mike EFEX - Visions in the Dark
32. Bart Skils & Weska - Something More
33. ALAT - Book of Lemegeton
34. DR. DRTY - The Rhythm
35. CJ Bolland - Horsepower (Christian Smith Tronic Treatment Remix)
36. Markus Schulz & Diandra Faye - Eternally (Markus Schulz Down the Rabbit Hole Remix)
37. Jam & Spoon - Stella (Wehbba Remix)
38. HI-LO - Bonzai
39. Weska - Levine
40. Hardfloor - Rosinenbrot (Gary Beck Remix / Markus Schulz Down the Rabbit Hole Reconstruction)
41. Charles D - Traction
42. Depeche Mode - My Cosmos is Mine (ANNA Remix)
43. Rafael Osmo - Recall
44. Eric Sneo - Organon
45. Markus Schulz - Voiceless
46. Ilija Djokovic - Icarus
47. Mike EFEX - Down Down
48. SEQU3L - Frisbee
49. Elias Erium - Generation
50. Cristoph - Seize
51. Matt Fax - The Abyss
52. Anyma - Unearth
53. Markus Schulz & Radmila Lolly - I Fly to You
54. Anyma & Rebuke - Syren
55. Boris Brejcha - Wormhole
56. Timo Maas & Marc Romboy - Die Zeit
57. Renato Ratier - Brisa (Binaryh Remix)
58. Secret Factory - Hashen Tashen (Terr Remix)
59. D-Formation - Danza Sonora
60. Solee - March of the Giants
61. anamé & BLR - Sirin
62. Estiva & Cosmosky - Ecstasy
63. Guy J - Metal Dreams
64. Kevin de Vries - Dance with Me
65. Frankie M & Luke Hunter - Distant Ocean (Jerome Isma-Ae Remix)
66. Grigoré - Strange World
67. Markus Schulz - Liquid Night
68. Conjure One featuring Sinead O'Connor - Tears from the Moon (anamé Remix)