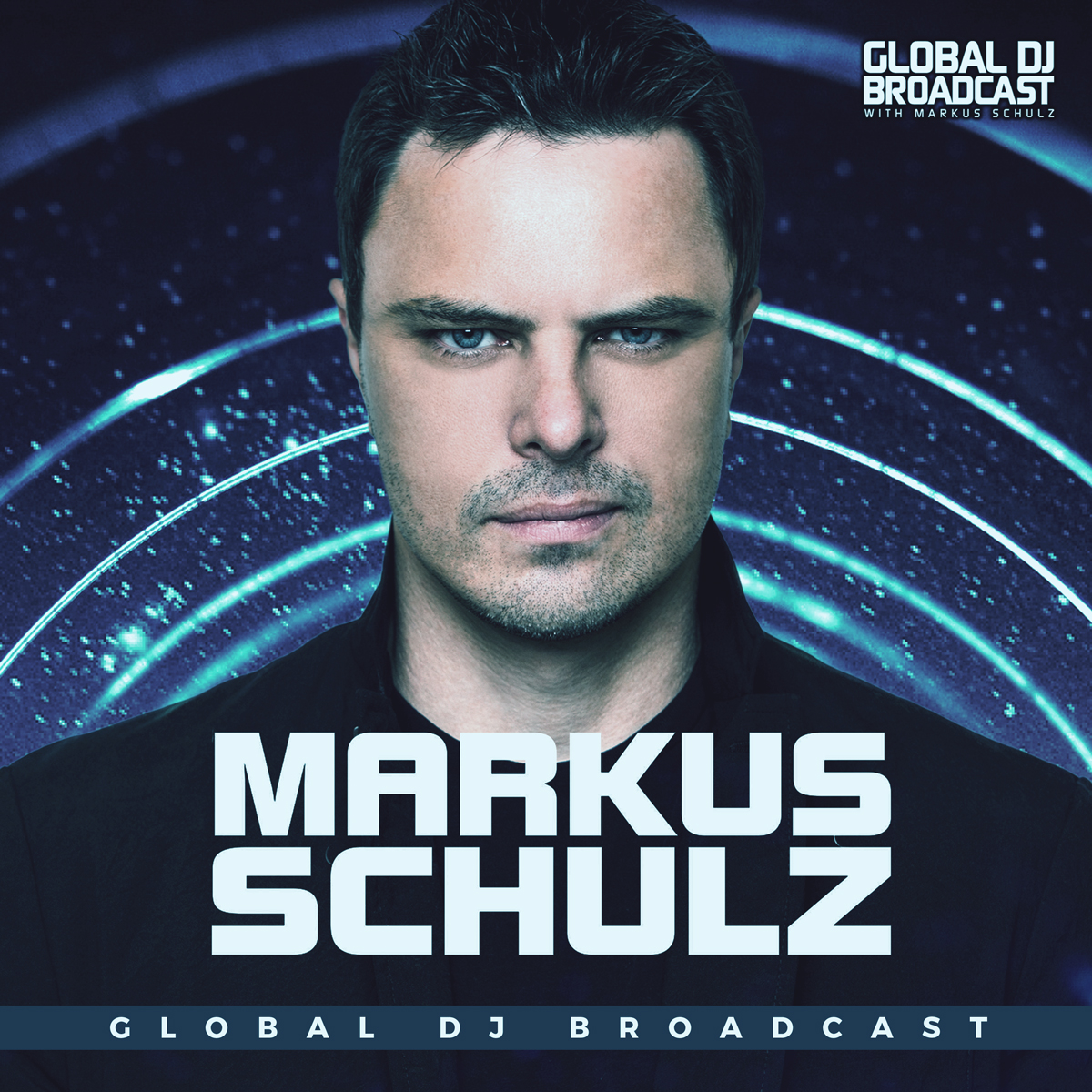 Global DJ Broadcast is the weekly dance music radio show hosted by international DJ and producer Markus Schulz. Receiving multiple IDMA nominations since its inception, Markus' unique fusion of trance, progressive and multiple additional genres has contributed to becoming one of the most popular radio shows on FM, satellite and online.
Episodes
Thursday Jan 12, 2023
Thursday Jan 12, 2023
After his series of collector themed editions for the holidays, Markus Schulz checks in live from San Francisco for the first regular studio Global DJ Broadcast of the year. However, for 2023, he takes an adjusted approach to the format. 
For all regular studio editions, the first hour will be dedicated to the Essentials - the best in new releases across trance, progressive and techno, and highlighted by his various track features. The second hour will be devoted to either guestmixes, and / or Markus delving into a set based on a particular theme. And for today, that marks an hour-long Euphoric Techno Focus mix, with an In Bloom vocal trance focus to come next week.
Hope you enjoy the show, and if you are in Northern California, be sure to check Markus performing live in Sunnyvale and Sacramento across the weekend.
Tracklist:
The Essentials with Markus Schulz
01. Jamie Stevens - Transference (Chable & Mangan's Tranceference Remix)
02. Estiva - Aylu
03. Kyau & Albert - Kiksu (Boss Axis Remix)
04. BT featuring Jan Johnston - Mercury & Solace (Helsloot Remix) [A Moment of Sunrise]
05. Sandeep Pai - Mirrors (Jerome Isma-Ae Remix) [Deeper Shades]
06. Miss Nine & Ollie Read featuring Amanda Darling - Supernova [World Premiere | In Bloom]
07. Mike EFEX - Visions in the Dark
08. Layton Giordani & HI-LO - Rabbit Hole [Down the Rabbit Hole]
09. Armin van Buuren & Cosmic Gate - Reflexion (ASOT 2023 Anthem)
10. The Blizzard - Memory of a Lifetime
11. The Thrillseekers presents Hydra - Amber (Vintage & Morelli Remix / Markus Schulz Sunrise Reconstruction) [Hall of Fame]
12. Vimana - Dreamtime (Sherano Remix)
13. Gregor Tresher - Quiet Distortion (Bart Skils Remix)
14. Lostep - Burma (aname AM Mix)
15. Robert Nickson - Rocket Surgery
16. Daxson - Hakuba [World Premiere]
Euphoric Techno Focus with Markus Schulz
17. Veerus - Lights on Me
18. Charles D (USA) - Traction
19. Space 92 - Meteor
20. Weska - Levine
21. AKKI - Inside My Head
22. Drunken Kong - Non-Stop
23. Norni - Aliens
24. Markus Schulz x BT - Prestwick
25. Spartaque & Bruce Zalcer - Open Book
26. NTO - Gamma (Joyhauser Remix)
27. ALAT - Ch.3: The Evolution of Evil [World Premiere]
28. Victor Ruiz - Pura Vida
29. Zimmz - Qualia
30. Deborah De Luca & Robert Miles - One and One
31. Arkham Knights - The Capture
32. Rapid Eye - Circa-Forever (Markus Schulz Down the Rabbit Hole Remix)
Comments
(11)
To leave or reply to comments, please download free Podbean or