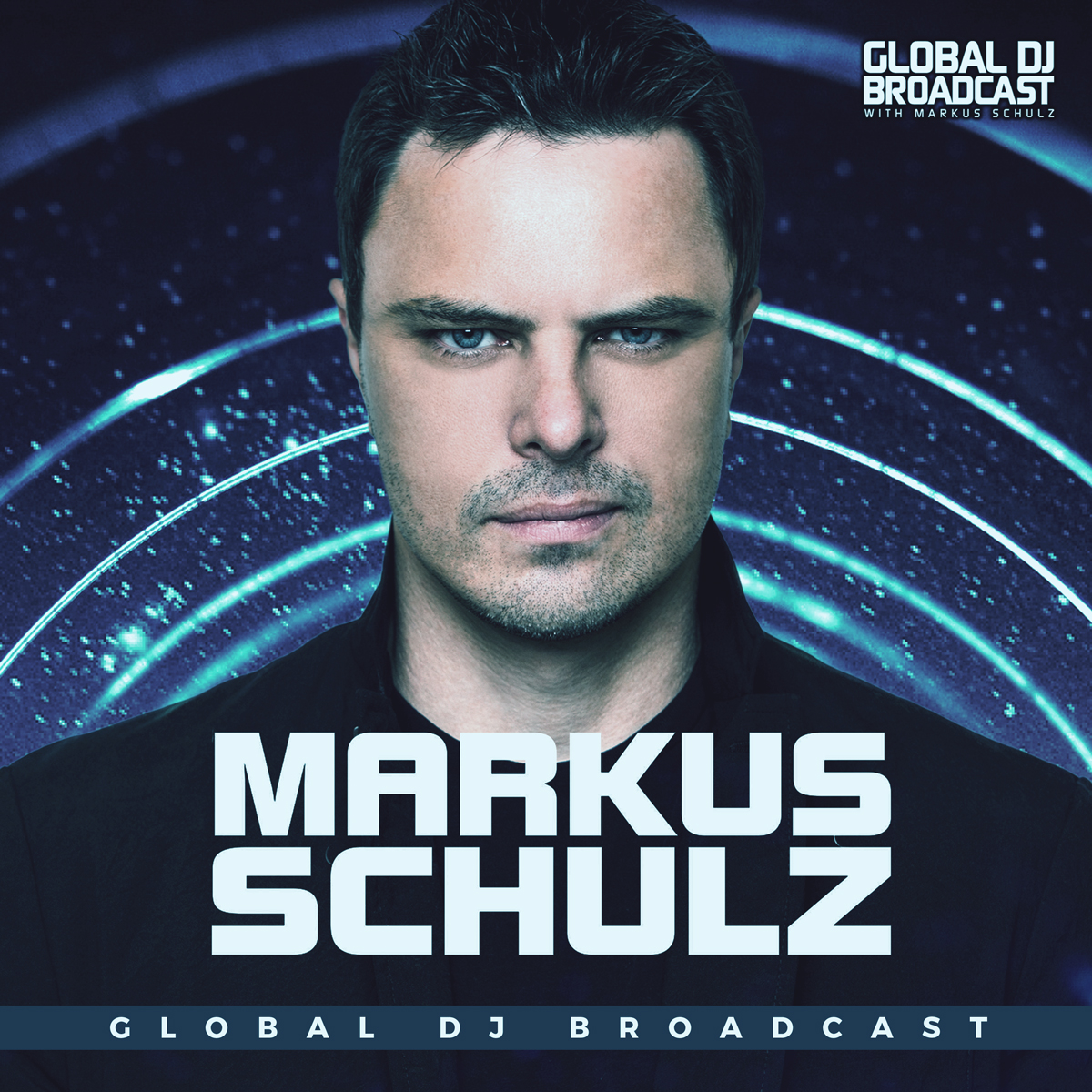 Global DJ Broadcast is the weekly dance music radio show hosted by international DJ and producer Markus Schulz. Receiving multiple IDMA nominations since its inception, Markus' unique fusion of trance, progressive and multiple additional genres has contributed to becoming one of the most popular radio shows on FM, satellite and online.
Episodes
Thursday Jul 14, 2022
Thursday Jul 14, 2022
After another Ibiza midweek, Markus Schulz checks in with a fresh Global DJ broadcast, and this week  sees no less than three world premieres, including his special collaboration with Emma Hewitt on Into My Arms; as well as new work from D72 and GXD. 
The show also features new music from Protoculture, Jerome Isma-Ae, Kyau & Albert, Grum, Veerus and more. In the second hour, Markus is joiend by Spada for the guestmix, providing a showcase for his new EP on his new Ultimo Paradiso label.
Hope you enjoy the set, and be sure to check out the new Destinations 20 uplifting mix, available to listen on Spotify.
Tracklist:
Markus Schulz
01. Activa & Rolo Green featuring Julie Harrington - Reach Out (Protoculture Remix)
02. Carsten Halm - My Heart (Jerome Isma-Ae Remix) [Deeper Shades]
03. Miss Monique - All I Got
04. Ronski Speed & Harshil Kamdar - Orrizonte
05. Emma Hewitt x Markus Schulz - Into My Arms [World Premiere | In Bloom]
06. Chicane - Offshore (Kryder Remix)
07. Kyau & Albert - Pigments
08. Grum - Our Cosmic Insignificance [A Moment of Sunrise]
09. Charles D (USA) - You
10. Victor Ruiz - Beirut [Down the Rabbit Hole]
11. Woo York - Like a Phoenix [Global Selection]
12. Christopher Maison & Luke Seta - Connection (Ghost Etiquette Remix)
13. Steve Forte Rio - A New Dawn (Joint Operations Centre Remix)
14. Markus Schulz x William Schneider - Through the Galaxies
15. Andain - Beautiful Things (Gabriel & Dresden Unplugged Mix) [Hall of Fame]
Spada
01. Hollt - Mind Escape
02. Spada - Paradiso Perduto
03. Bart Skils - Ocean Drive
04. Spada - Emerald
05. Push - Universal Nation (Bart Skils Remix)
Back with Markus Schulz
16. D72 - Love of Yesterday [World Premiere]
17. Kaiserdisco - Together One Time
18. Sam Paganini - Rave (Adam Beyer & Layton Giordani Remix)
19. Jam & Spoon - Odyssey to Anyoona (Wehbba Remix)
20. T78 & Next Generation - The Earthquake
21. Prox - Afterlife
22. Peter Santos - Nightfall
23. GXD & Sarah de Warren - Hell & High Water (DRYM Remix) [World Premiere]
Comments
(1)
To leave or reply to comments, please download free Podbean or
Today's episode was an amazing soundtrack to my morning run on the beach. Keep up your amazing work